Music » LP - Bootleg (7")
Nutcrackers Vol. 2 - Euro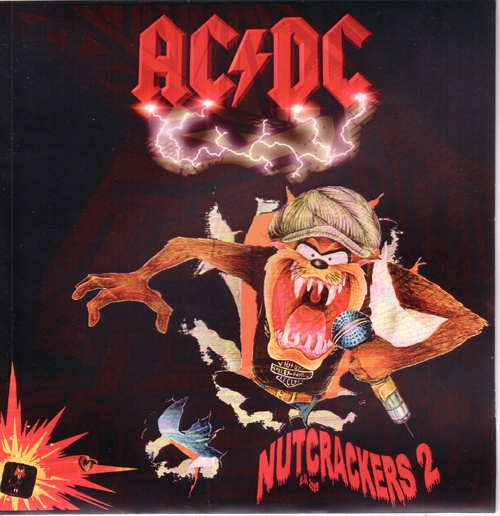 Catalog Number:
Xrx-nutcrackers2-a-B-EU
Release:
2009 XeRocks
Country:
Europe
Track List:
Side A
1) Caesar Salad / Not Fade Away

Side B
1) Johnny B Goode
Notes/Information:
Side A Track 1 is from the Ballbreaker album rehearsals.

Side B Track 1 is from Sioux Falls, SD, USA on July 7, 1979, live with Cheep Trick.

Says this is #29 of 30 on greenish vinyl,although it looks gray to me.
More Images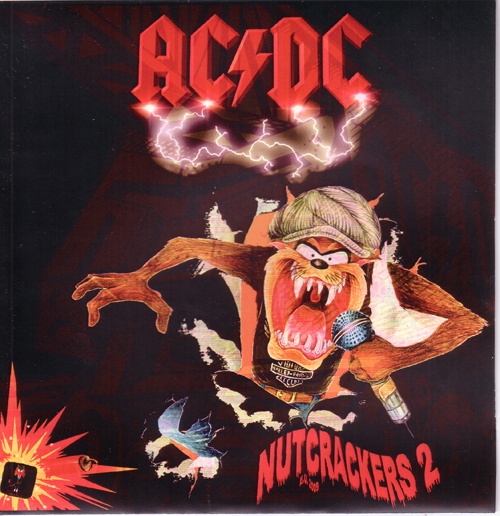 Front Cover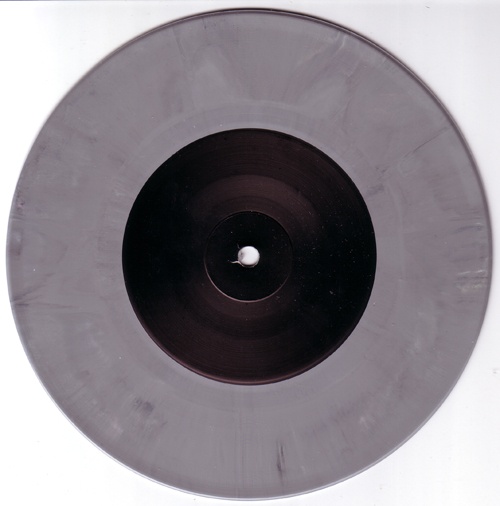 Side A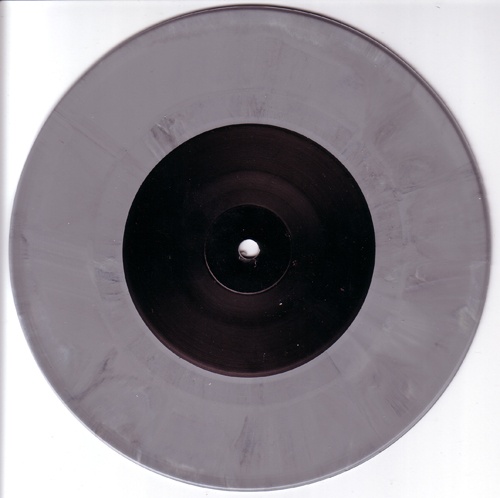 Side B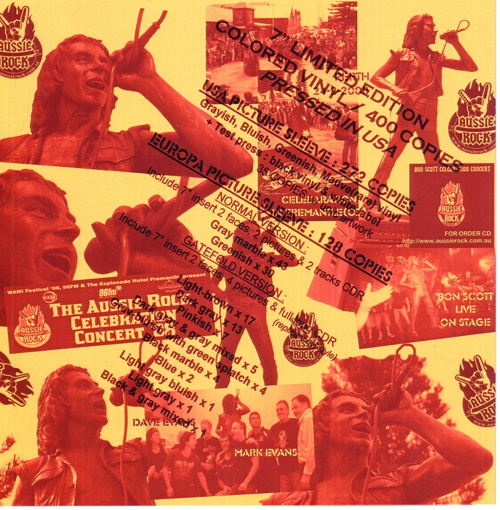 Insert Back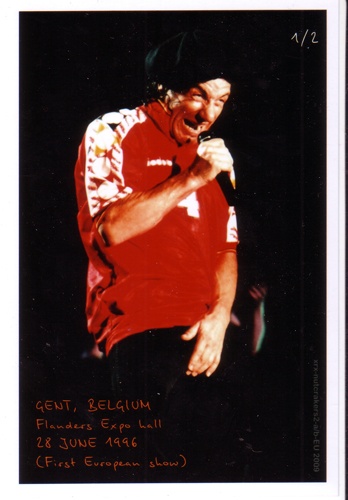 Photo 1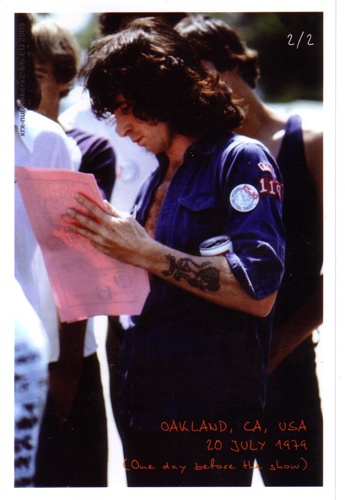 Photo 2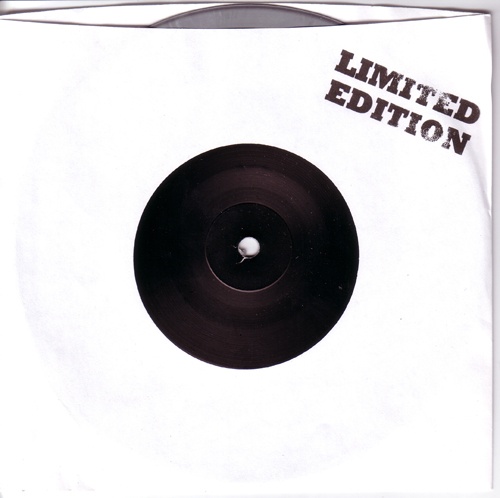 Paper Sleeve