Music » LP - Bootleg (7")
Nutcrackers Vol. 3 - Euro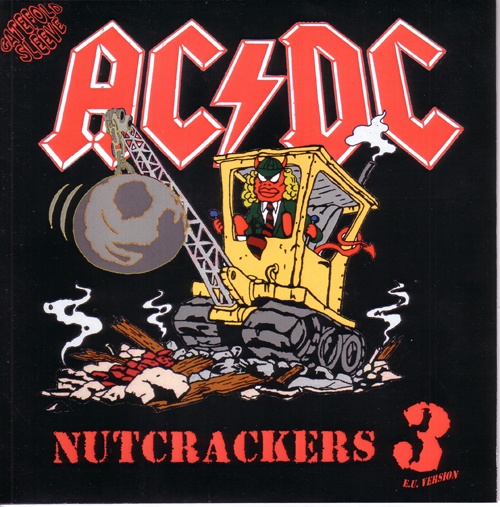 Catalog Number:
Xrx-nutcrackers3-a-B-EU
Release:
2010 XeRocks
Country:
Europe
Track List:
Side A
1) Looysiana Swamp Stomp

Side B
1) Dog Eat Dog
Notes/Information:
Side A Track 1 is an instrumental jam from the Ballbreaker album rehearsal sessions.

Side B Track 1 is from Berlin Germany, on September 25, 1977.

This one is numbered 35 of 35.
More Images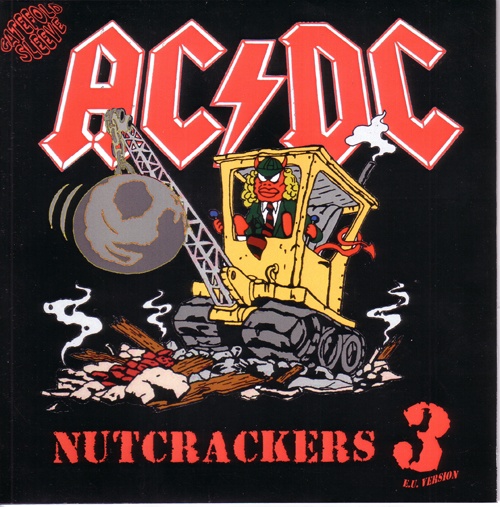 Front Cover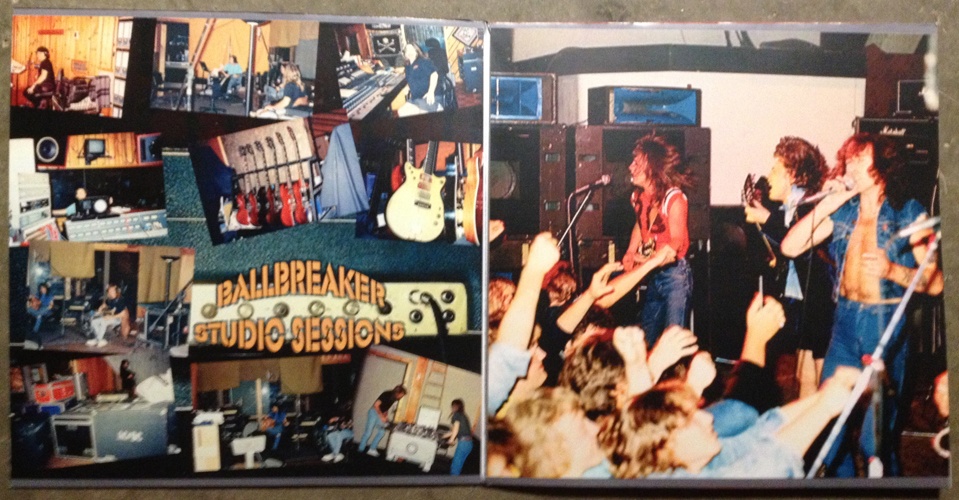 Gatefold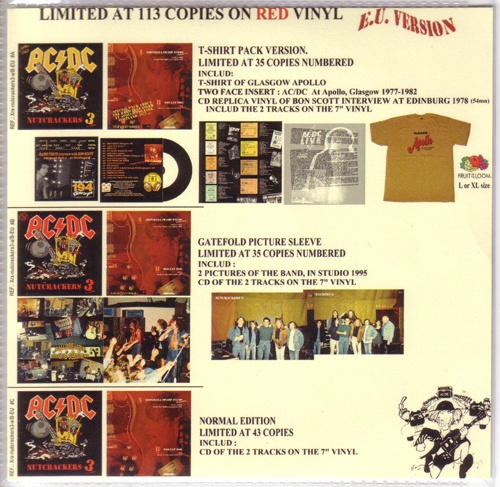 CD Insert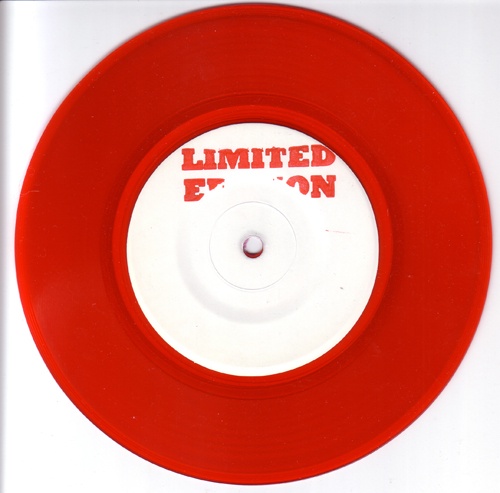 Side A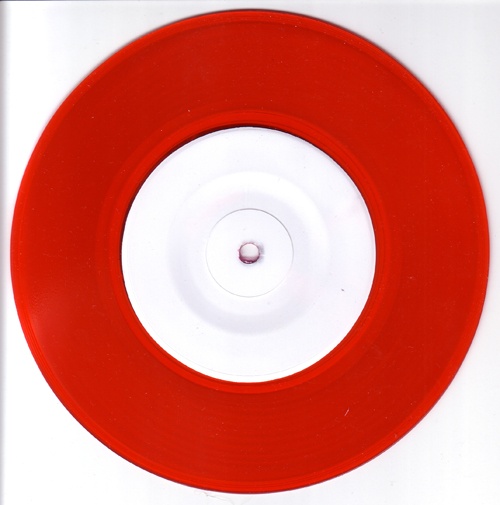 Side B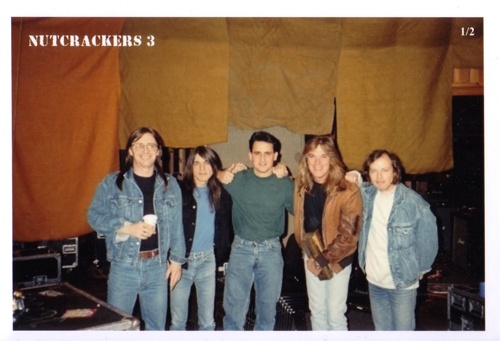 Photo 1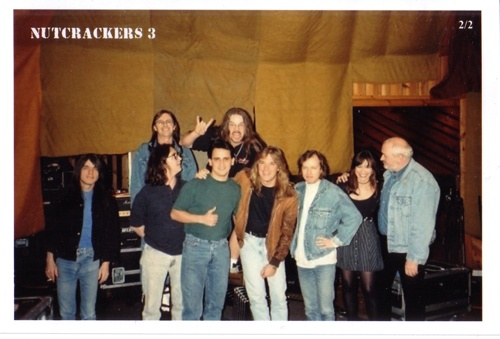 Photo 2