Music » CD - Single
Highway to Hell - w/ Place Holder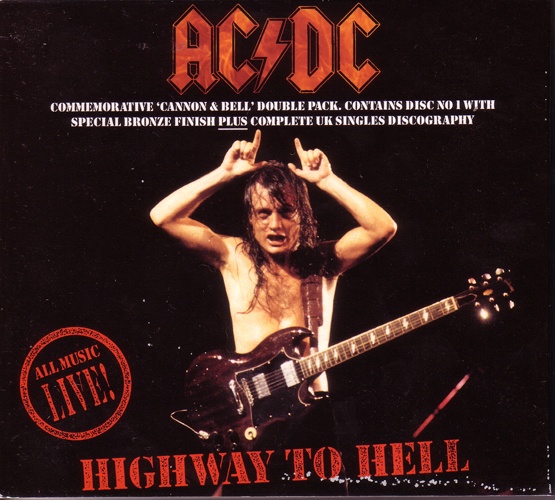 Catalog Number:
7567-96120-2
Release:
1992 ATCO
Country:
UK
Track List:
1) Highway to Hell (including Bonny Intro)
2) Hells Bells
3) The Jack
Notes/Information:
Track 1 is from the Live album.
Tracks 2 & 3 are 'Exclusive to this Release', recorded on Aug 17, 1991 in Donington, England.

Gatefold case, opens up to have 4 sections (2 w/ pics, 2 for the discs)

This version has the cardboard place holder for disc 2 that was sold separately.
More Images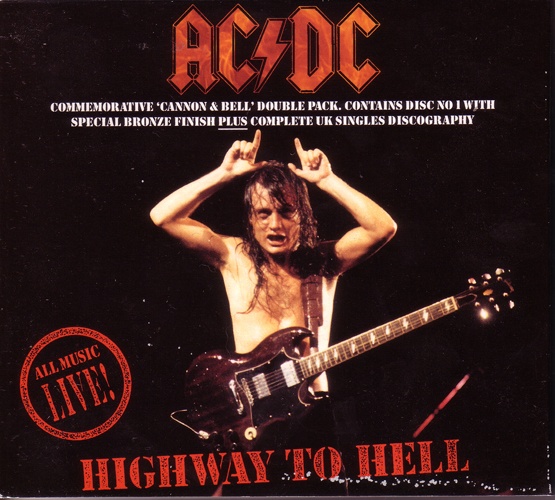 Front Cover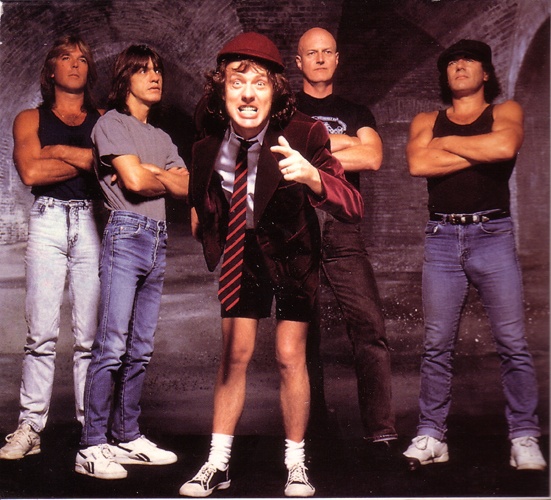 Left Flap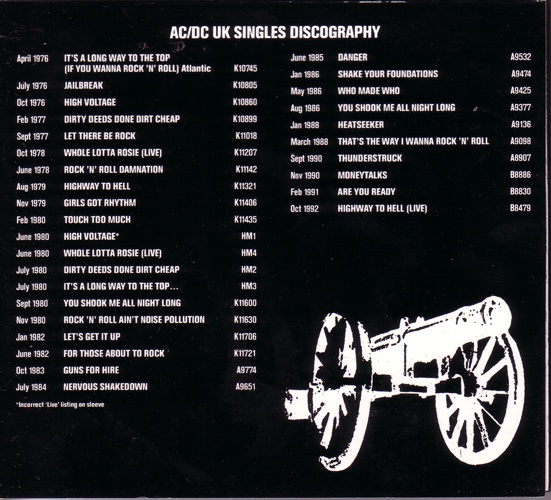 Inside Left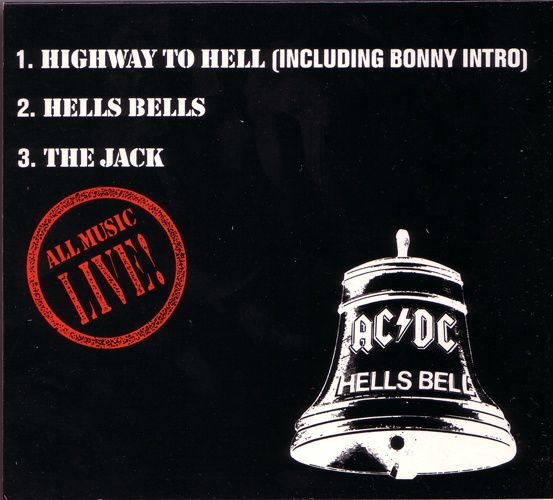 Inside Right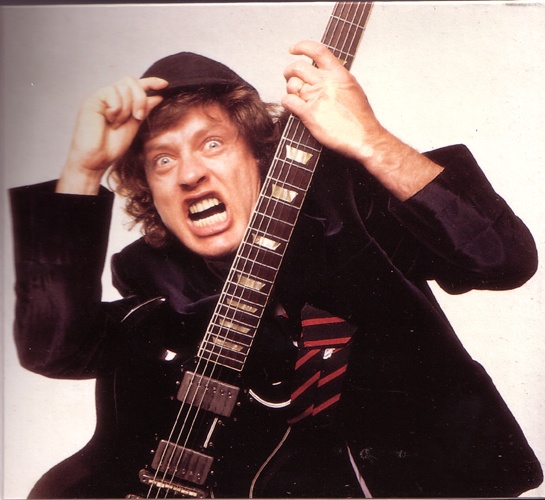 Inside Right Flap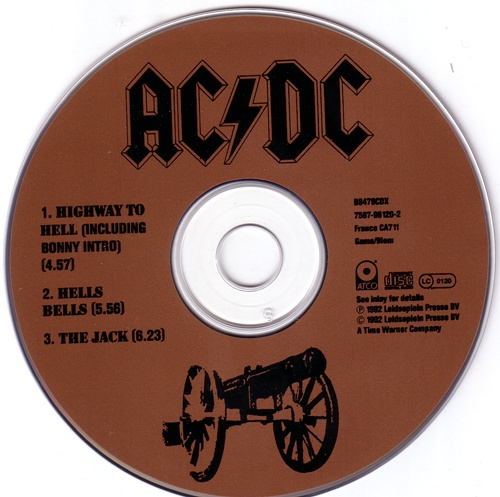 Disc Artwork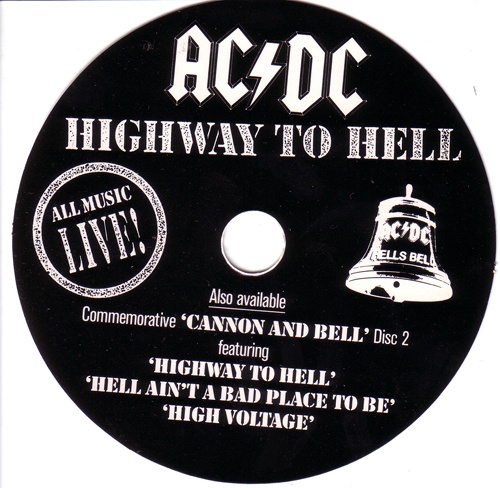 Place Holder