Music » CD - Single
Highway to Hell CD Maxi Single - USA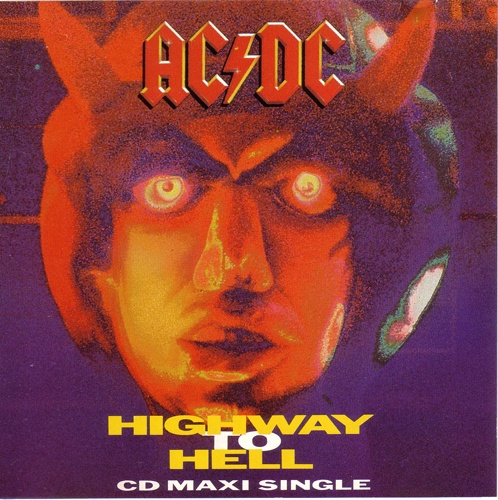 Catalog Number:
96135-2
Release:
1992 ATCO
Country:
USA
Track List:
1) Highway to Hell (Radio Edit)
2) Hell Ain't a Bad Place to Be
3) The Jack
4) High Voltage
Notes/Information:
Tracks 1, 3 & 4 taken from the 'Live' album.
Track 2 was previously unreleased.

All tracks were recorded during AC/DC's World Tour that covered twenty-one countries and one hundred and fifty-three shows.

Jewel case, front cover is just an insert.
More Images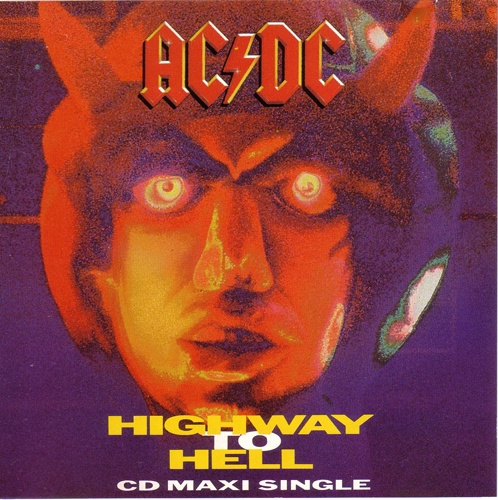 Front Cover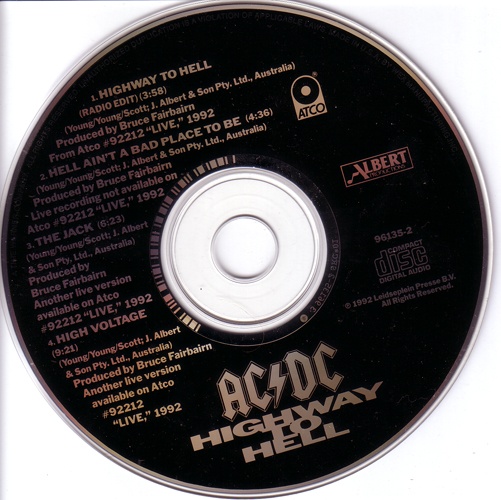 Disc Artwork