Music » CD - Single
Hail Caesar - Card Sleeve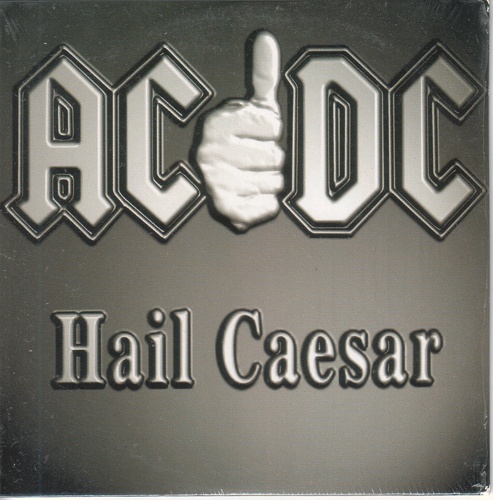 Catalog Number:
66051-9
Release:
1995 EastWest
Country:
Germany
Track List:
1) Hail Caesar
2) Whiskey on the Rocks
3) Whole Lotta Rosie
Notes/Information:
Tracks 1 & 2 from the Ballbreaker album.
Track 3 is a previously unreleased live song from Europe 1991.

Card sleeve.

Still has the plastic wrap on it, opened on one end.
More Images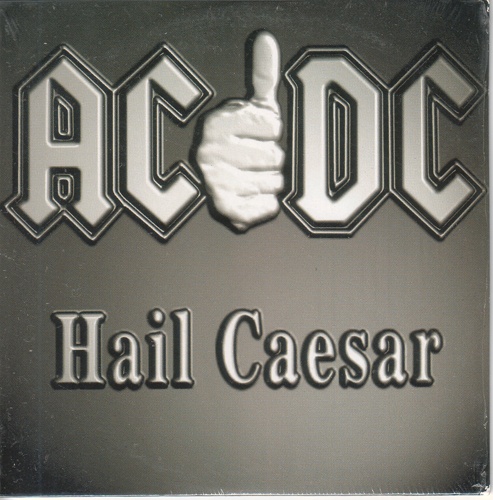 Front Cover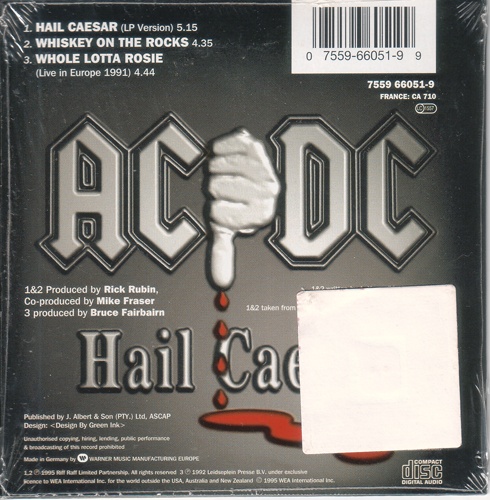 Back Cover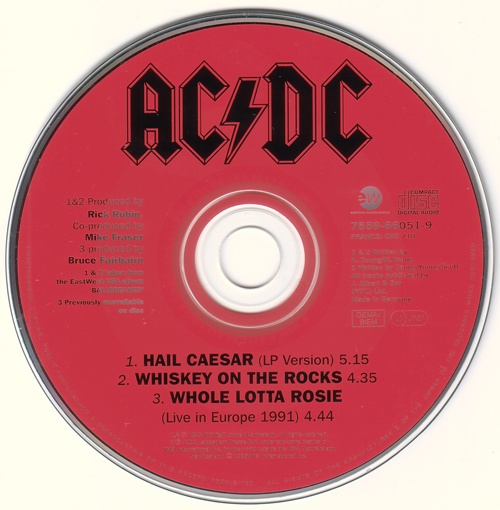 Disc Artwork