Music » CD - Box Set
1991 Australian Tour Souvenir
Catalog Number:
Release:
1991 Albert Productions
Country:
Australia
Track List:
CD
1) Thunderstruck
2) Fire Your Guns
3) Moneytalks
4) The Razors Edge
5) Mistress for Christmas
6) Rock Your Heart Out
7) Are You Ready
8) Got You by the Balls
9) Shot of Love
10) Lets Make It
11) Goodbye & Good Riddance to Bad Luck
12) If You Dare

VHS
1) Thunderstruck
2) Moneytalks
3) Are You Ready
Notes/Information:
1991 Tour Souvenir box set from Australia.
Includes:
- CD
- 3 Track VHS Tape
- Tour Program
- Tour Poster

The tour program is a three page fold out version.

There are a few scuff marks on the front cover. This occurred when I moved and something rubbed against the box.

VHS Tape is still sealed, in PAL format.
More Images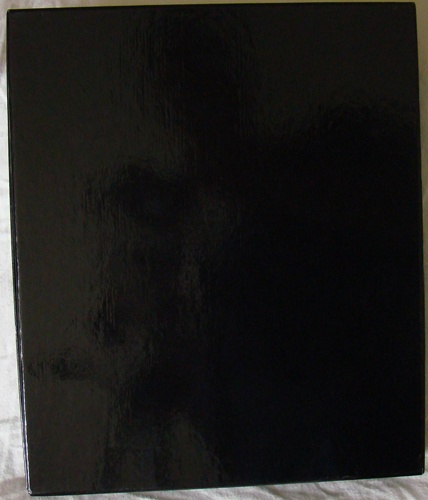 Box Back Cover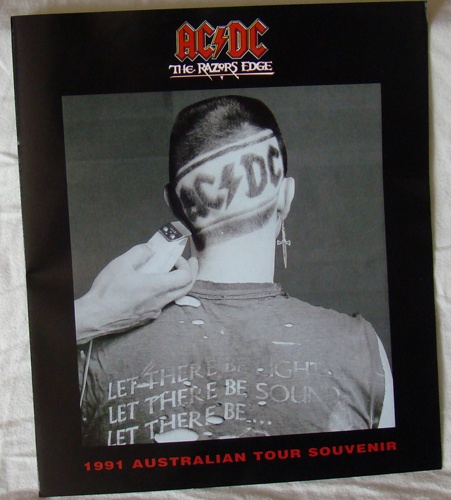 Program Front Cover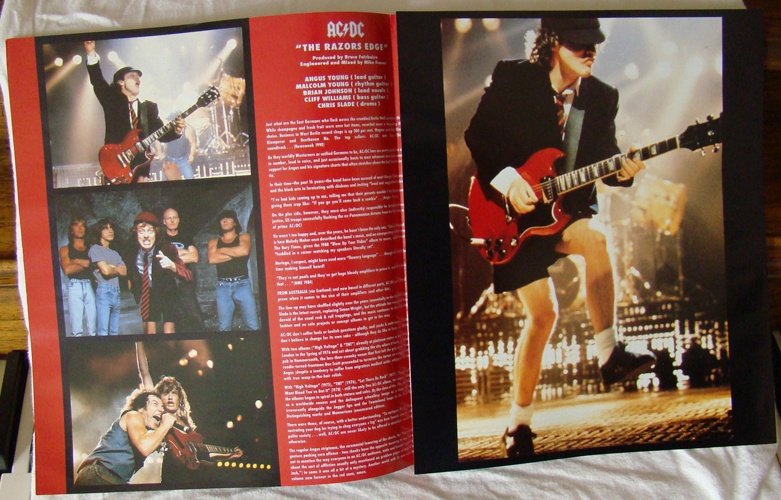 Program - Inside w/o opened all the way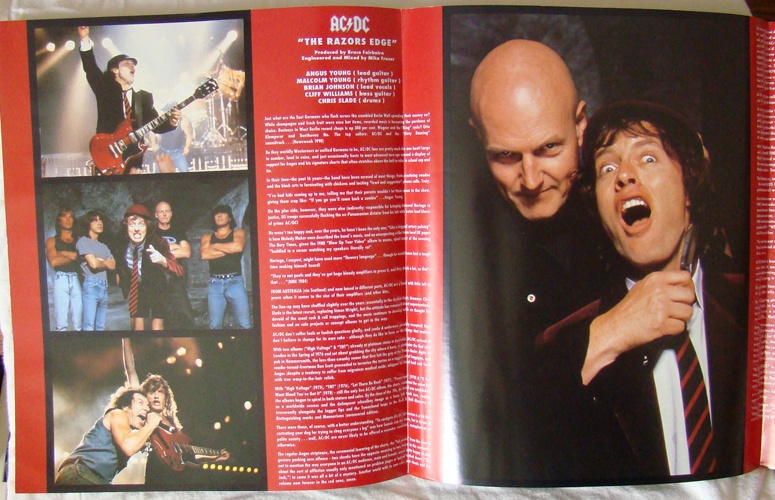 Program - Inside Pages 1 & 2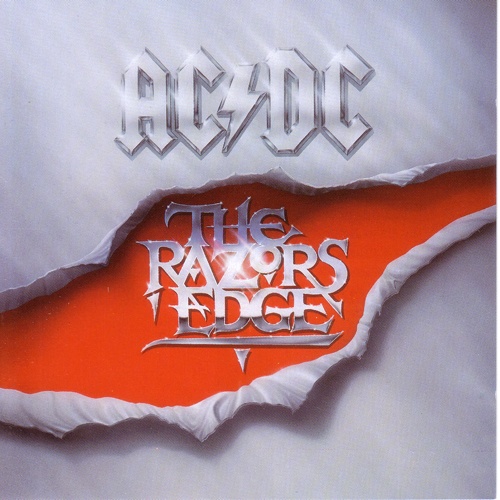 CD Front Cover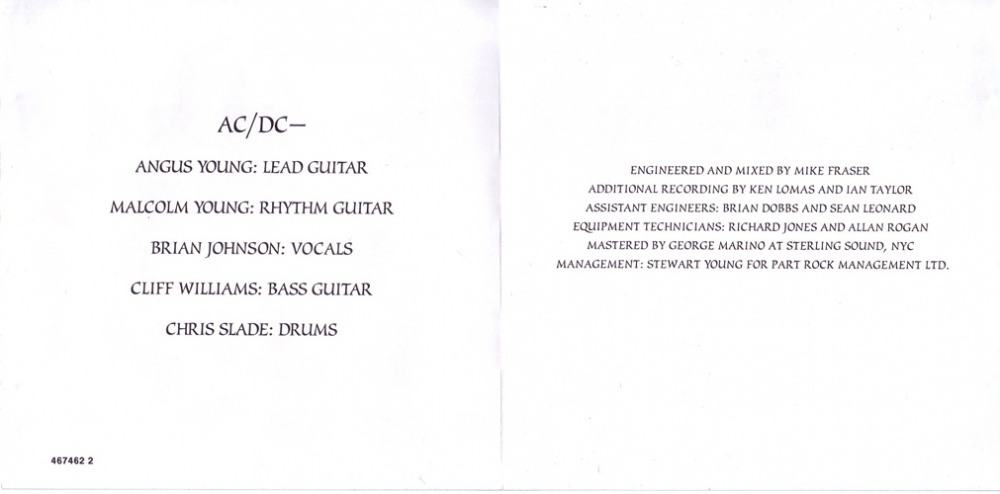 CD Booklet Inside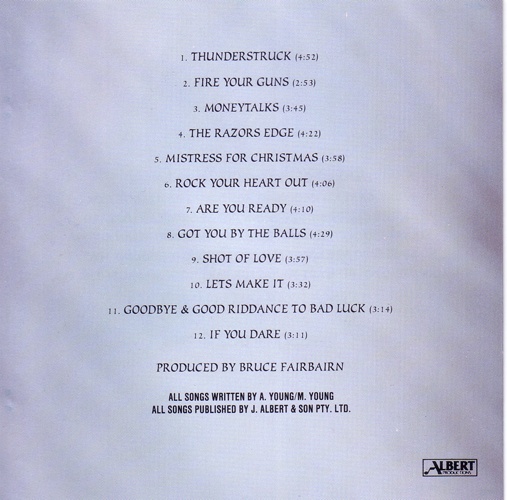 CD Booklet Back Cover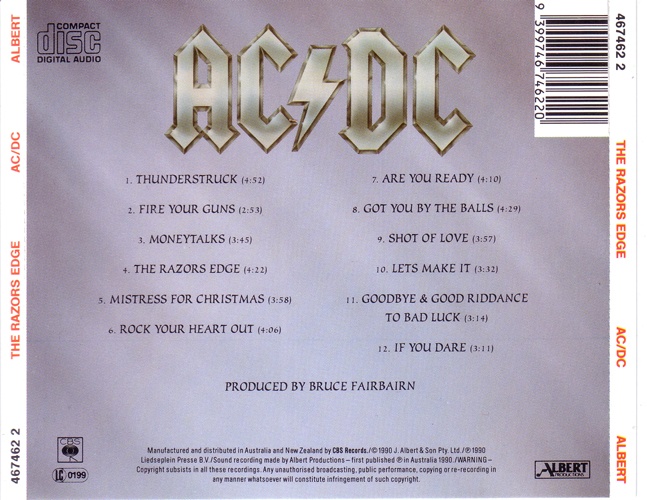 CD Back Cover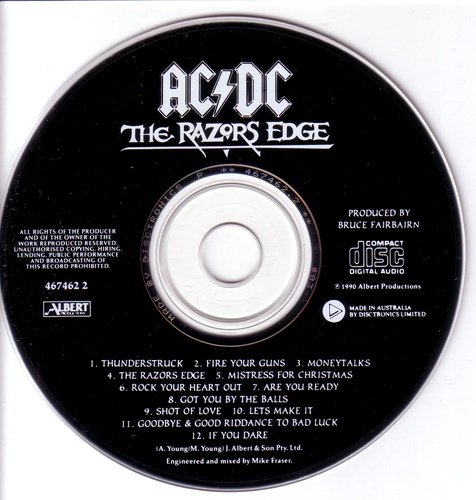 CD Disc Artwork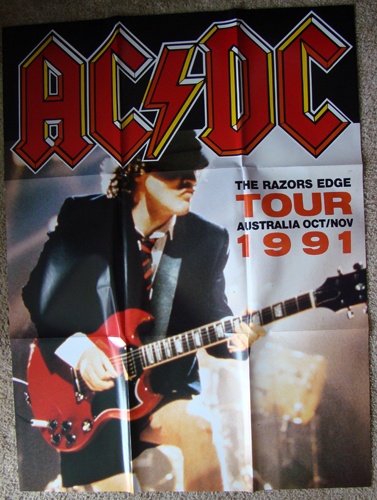 Tour Poster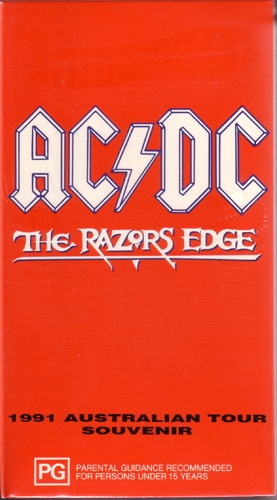 VHS Front Cover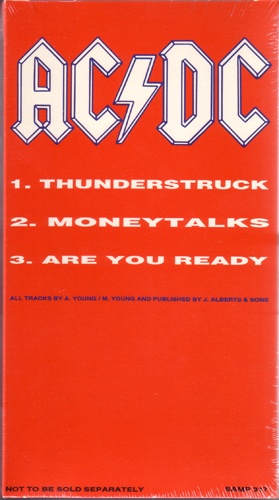 VHS Back Cover

VHS Spine