Music » CD - Interview
Monsters of Rock - The Rockview Records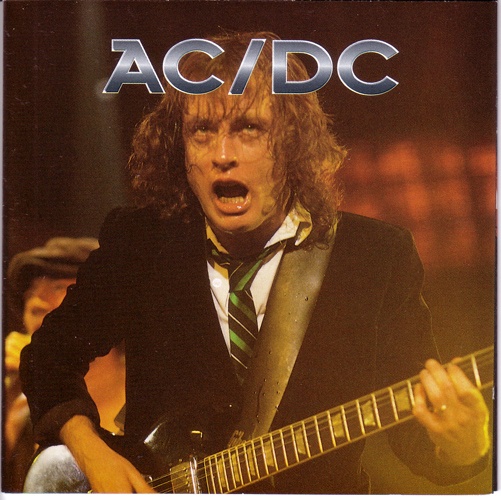 Catalog Number:
RVCD 206
Release:
1996 Rockview
Country:
UK
Track List:
Multiple interviews on a single track.
First is with Brian Johnson from about 1982, after For Those About to Rock was released.

The second interview is with Angus.

The third is with Brian again from England in 1983, in Manchester.

45 minutes in length.
Notes/Information:
Interview with Brian Johnson from.

Booklet is a 6 panel fold out poster on one side and the band background & pictures on the other side.

Brian is interviewed by Crazy Chris Tetley from Brian's house, possibly in Newcastle.

Brian talks about his audition for the band and the early days. Sounds like it is from about 1982 based on some of the things Brian is talking about.

They end up talking about the For Those About to Rock album.

The Angus interview is supposed to be from shortly after, but it's hard to tell.

The third interview is from after Fly on the Wall was released. Brian talks about the press, the bad publicity, the Kerrang! articles. He mentions finishing the current tour and then writing the soundtrack for Maximum Overdrive and the video for Who Made Who.
More Images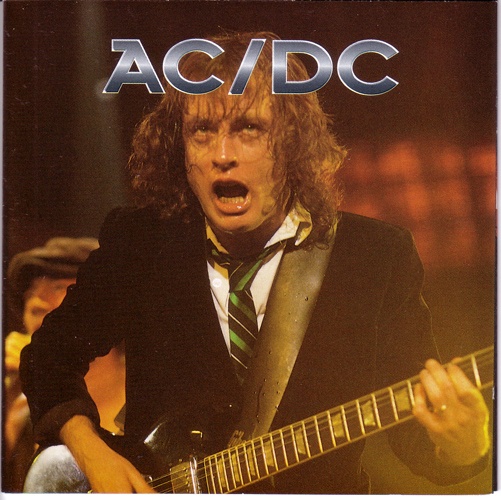 Front Cover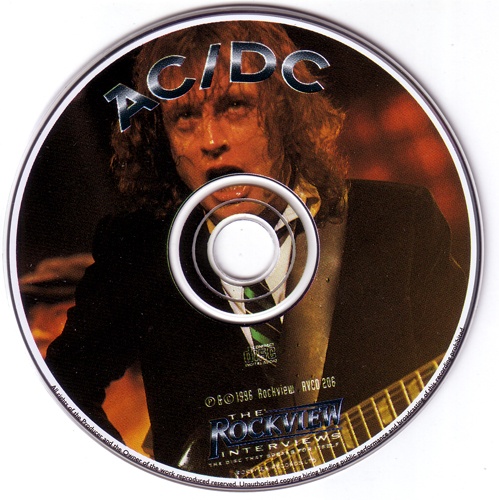 Disc Artwork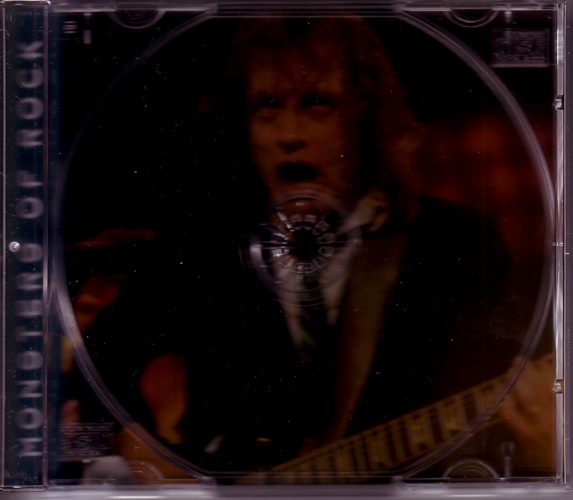 Tray Liner (inside the case)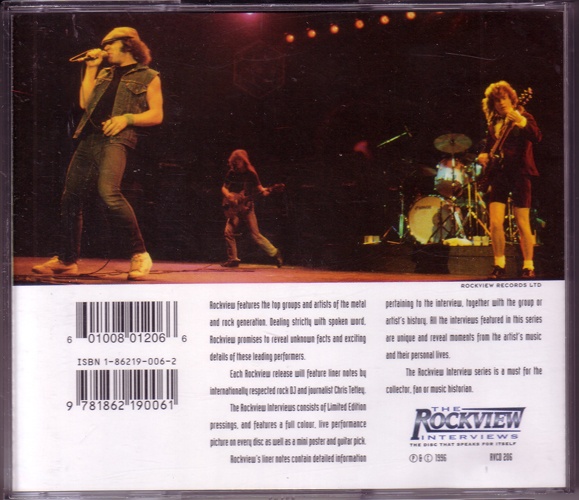 Back Cover (inside the case)