Music » CD - Interview
AC/DC: Dirty Words Interview CD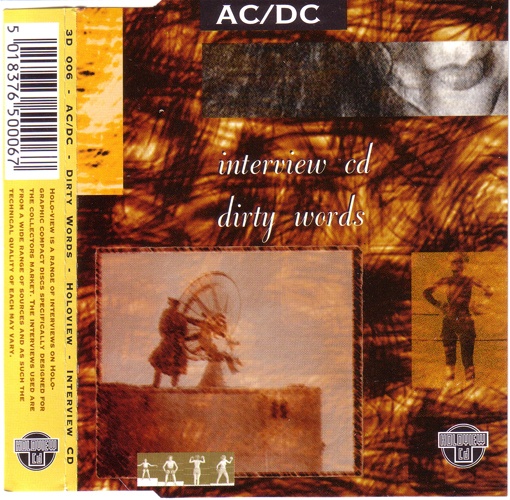 Catalog Number:
3D 006
Release:
1994 Holoview
Country:
UK
Track List:
1) Interview
Notes/Information:
Disc contains a single track, 14 minute interview.
The interview is with Angus Young, taken from AC/DC: In Profile.
Hologram disc on both sides.
Slim line case. The front cover is smaller than the standard size.
More Images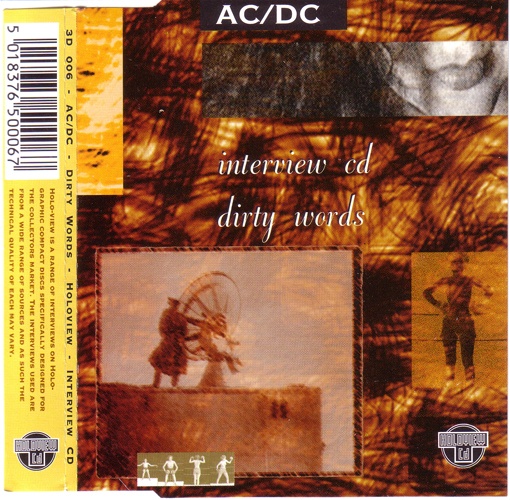 Front Cover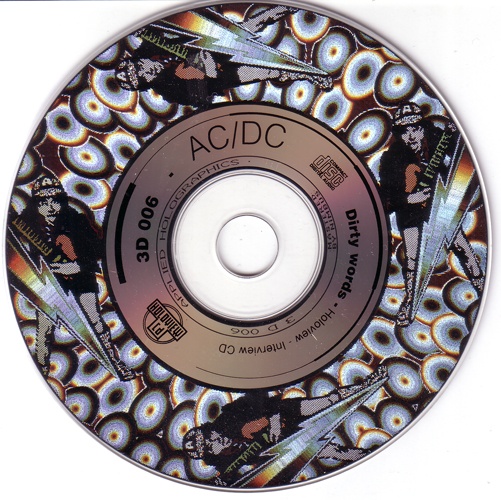 Disc Front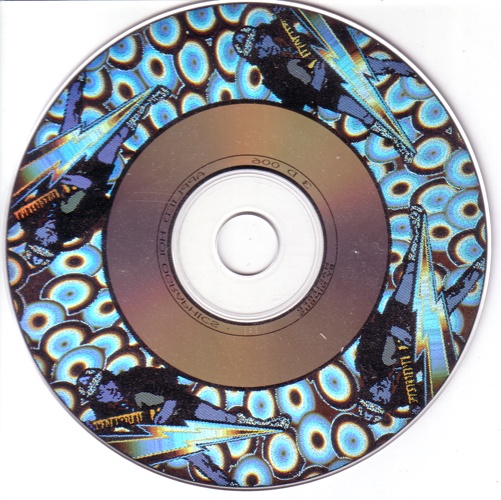 Disc Back