Music » LP - Bootleg (7")
Nutcrackers Vol. 4 - E.U. Version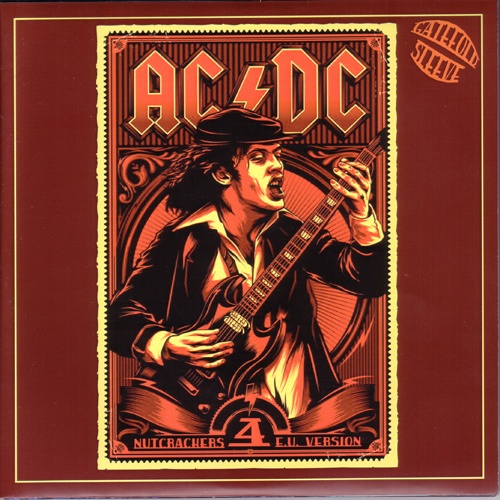 Catalog Number:
xrx-nutcrackers4-a/B-EU
Release:
2011 XeRocks Records
Country:
Belgium
Track List:
Side A
1) Burning Alive (Outtake 1)

Side B
1) Boogie Man Fun Jam
2) Jailhouse Rock / Blues Jam

CDR
1) Burning Alive (Take 1)
2) Boogie Man (Fun Jam)
3) Jailhouse Rock
4) Blues Jam
5) Looysiana Swamp Stomp (Instr.)
6) Caesar Salad (Jam)
7) Not Fade Away (Jam)
8) She's My Babe (Jam)
9) Hard as a Rock (Riff)
Notes/Information:
All songs taken from the Ballbreaker album rehearsal sessions.

This is #045.

European release of the US version, LP includes the same tracks, but the CDR contains most of the tracks released on the previous volumes & a few extras.

Gatefold release on light grey vinyl. Includes CDR w/ Insert, 7" Insert, & Magnet.
More Images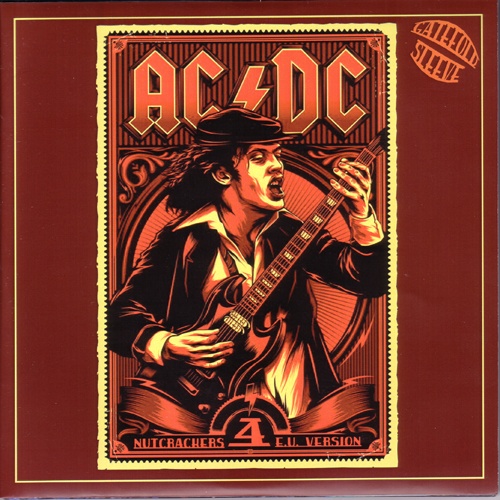 Front Cover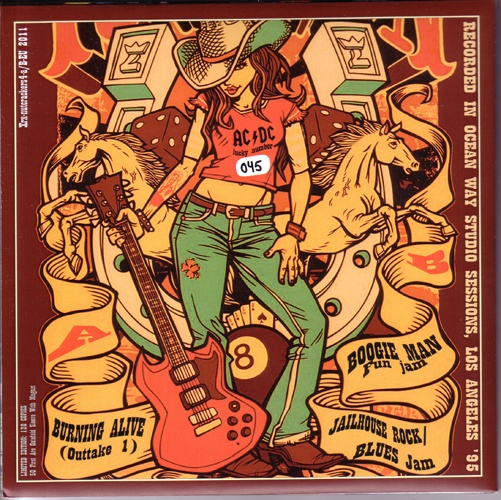 Back Cover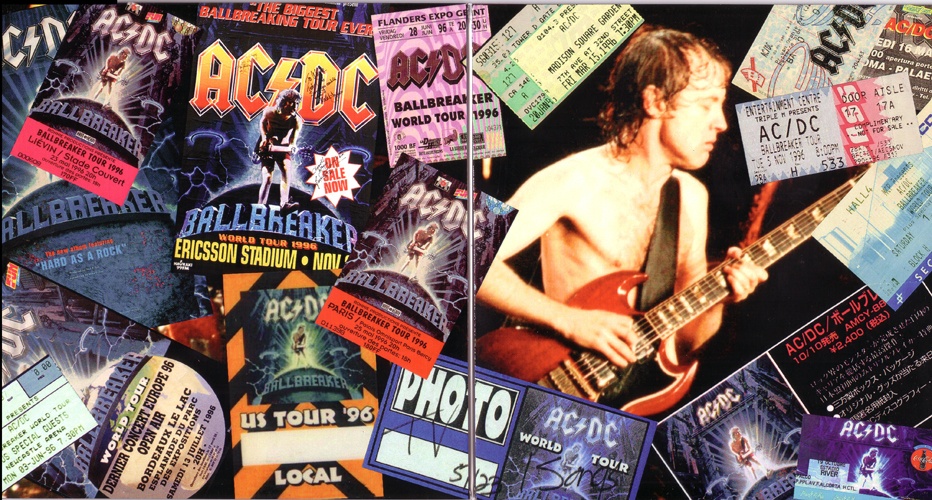 Gatefold Interior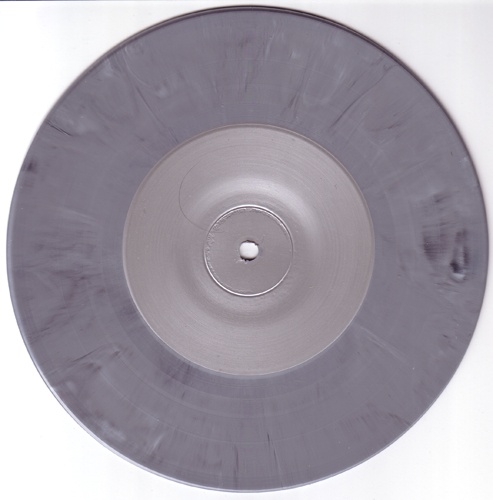 Side A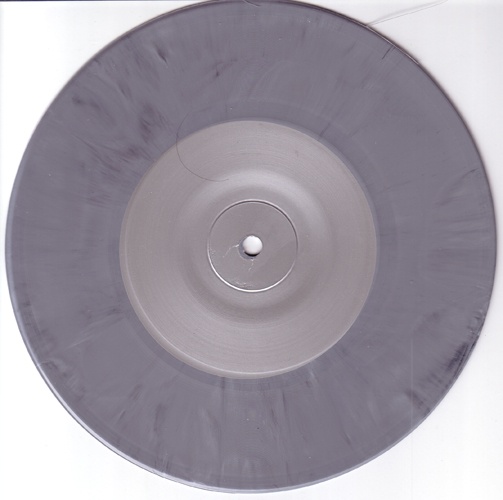 Side B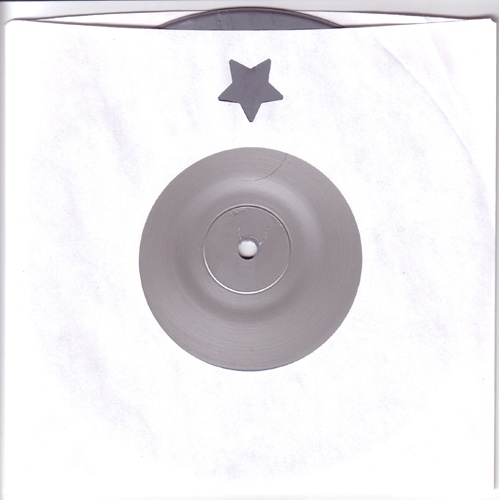 Sleeve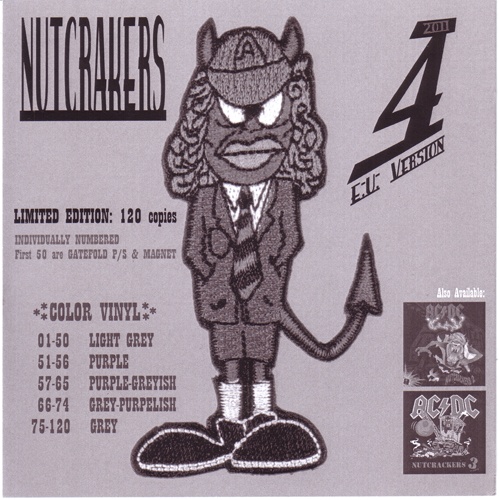 Insert - Front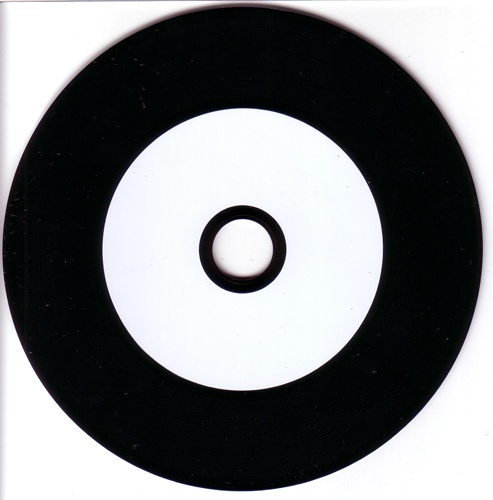 CDR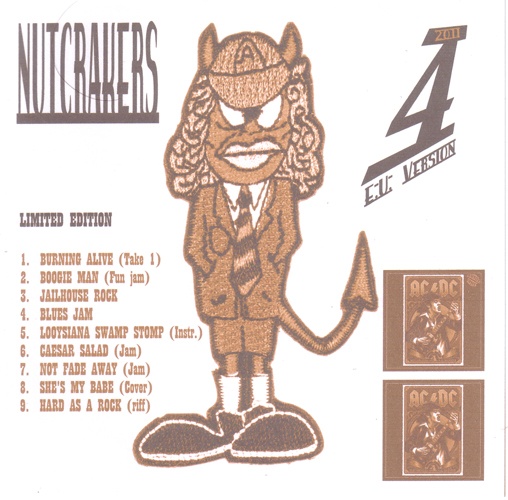 CDR Insert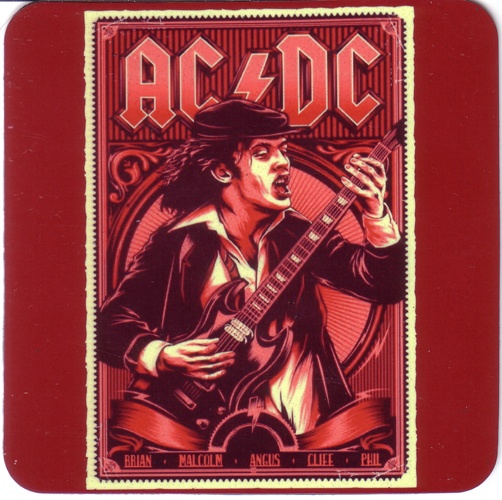 Magnet