Music » LP - Bootleg (7")
Behind AC/DC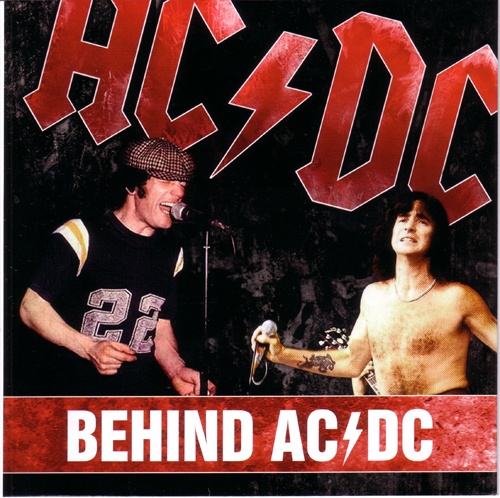 Catalog Number:
xrx-alma 01.2011
Release:
2011 XeRocks Records/Alma
Country:
USA
Track List:
Side A
1) Nutbush City Limits

Side B
2) Coca Cola Advert
Notes/Information:
Side A Track 1 is the song Brian performed while auditioning for AC/DC. This is not the recording of the audition.

Side B Track 1 has 3 different edits from Bon's Coca Cola radio spots from the late 60's.
More Images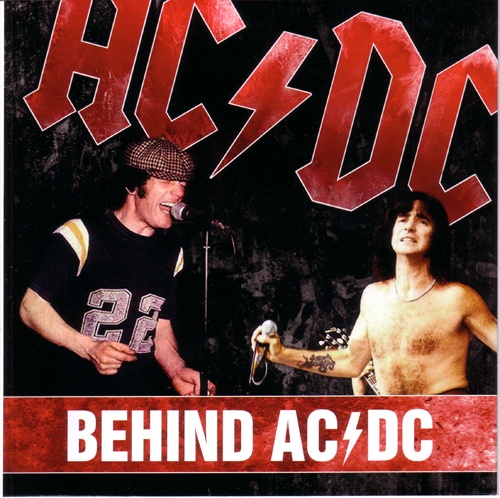 Front Cover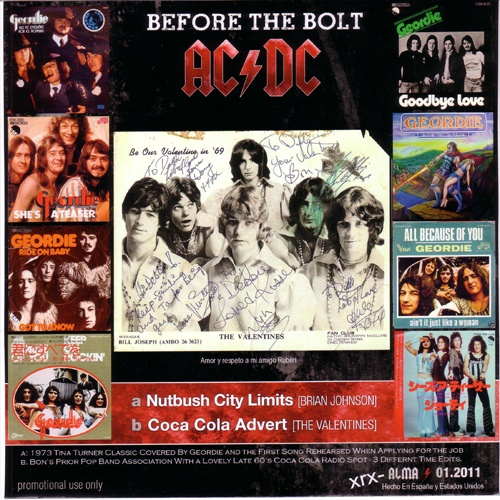 Back Cover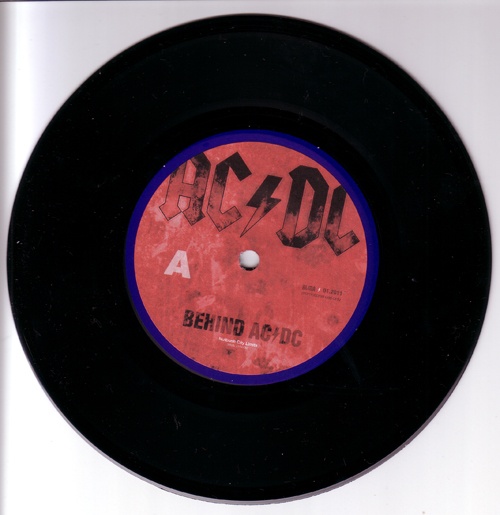 Side A Artwork