Music » LP - Bootleg (7")
Rock n Roll Hall of Fame Reissue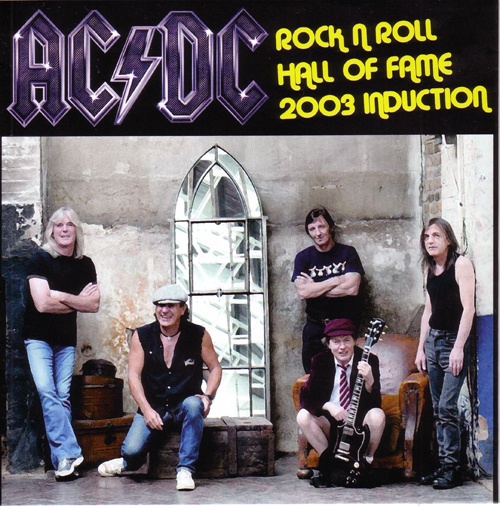 Catalog Number:
xrx-hof2003-re1
Release:
2011 XeRocks Records
Country:
USA
Track List:
Side A
1) Highway to Hell

Side B
1) You Shook Me All Night Long
Notes/Information:
Both songs taken from the March 10, 2003 induction ceremony. Side B Track 1 includes Steven Tyler of Aerosmith on vocals.

No labels for the vinyl itself. Did not come with any.
More Images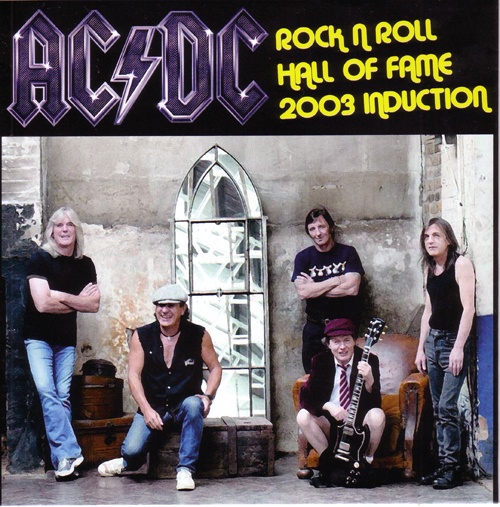 Front Cover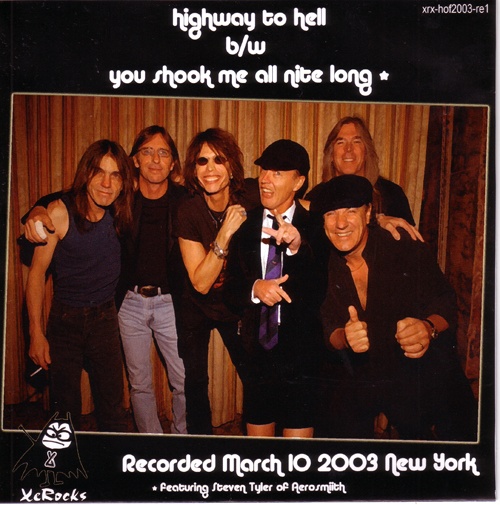 Back Cover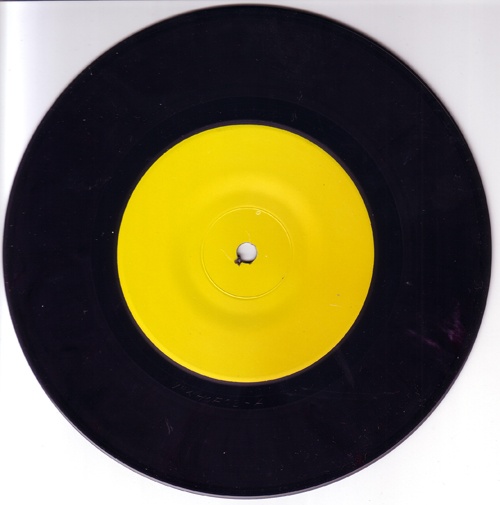 Side A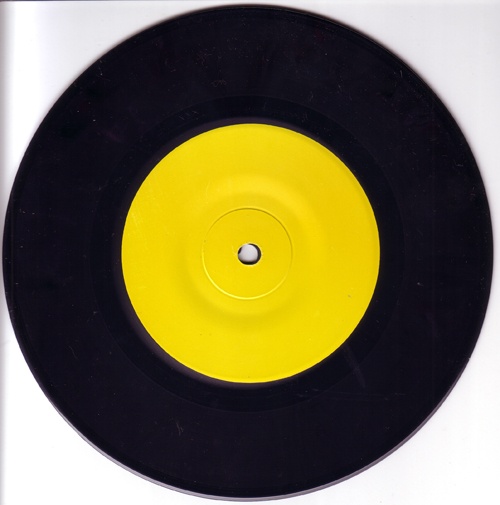 Side B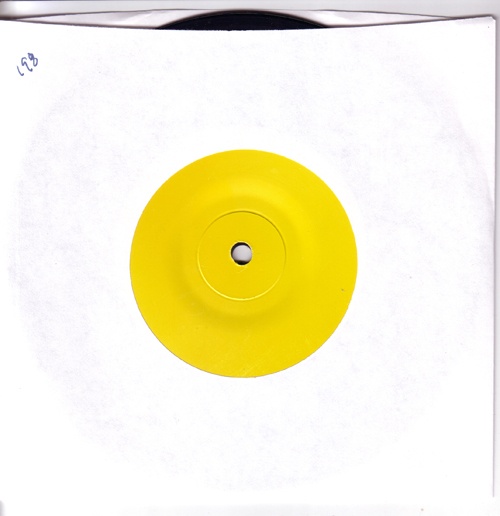 LP w/ Sleeve (#198)