Music » LP - Bootleg (7")
On The Barricade - Flexi Disc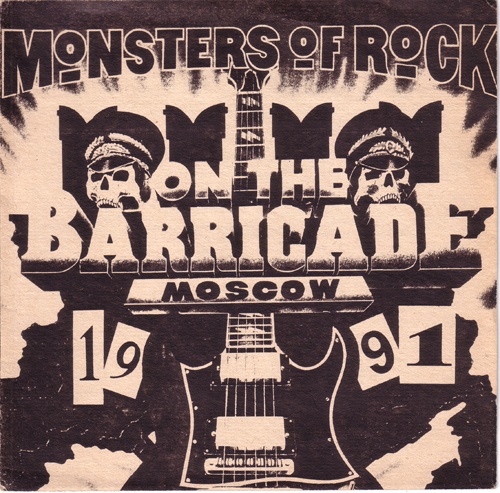 Catalog Number:
None
Release:
1991 Krugozor Sound Magazine
Country:
Russia
Track List:
1) AC/DC - Let Me Put My Love Into You
2) Metallica - One
Notes/Information:
From Krugozor Sound Magazine in Russia, Dec.1991.
Flexi disc is very thin, transparent and light green in color. A blue variation is also available.
Front Cover of Magazine
Attached Flexi Disc
Notes, images & track list thanks to Mike Acdcmuseum.
More Images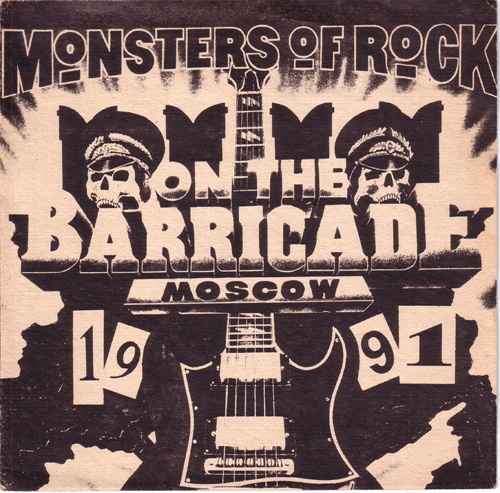 Front Cover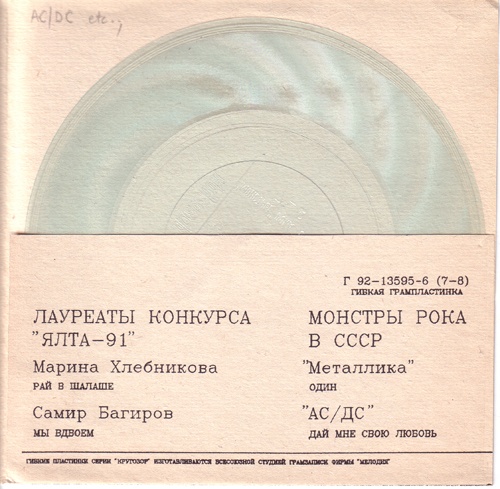 Inside Flap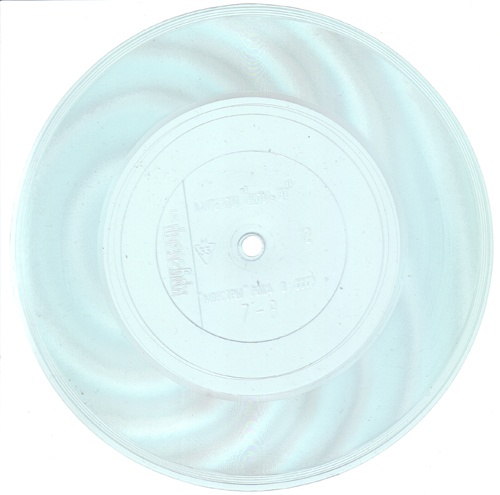 Side 1