Music » LP - Official (7")
Hard as a Rock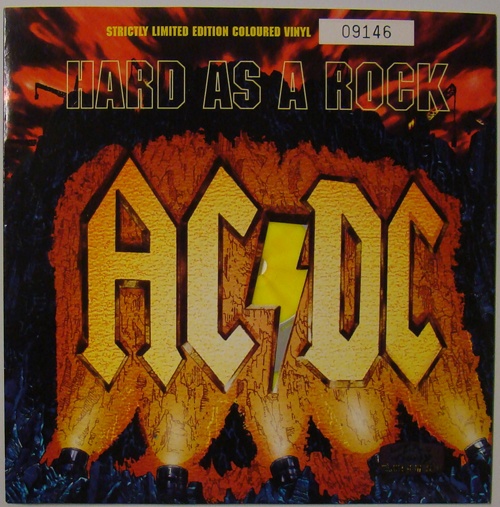 Catalog Number:
643687-8
Release:
1995 East/West
Country:
UK
Track List:
1) Hard as a Rock
2) Caught with Your Pants Down
Notes/Information:
Both songs are from the Ballbreaker album.
On yellow vinyl, numbered 09146.
'Strictly limited edition coloured vinyl'
Had to take pictures with the camera as when I scanned the vinyl, the vinyl looked white instead of yellow.
Mistake on vinyl, Hard as Rock should be Hard as a Rock.
More Images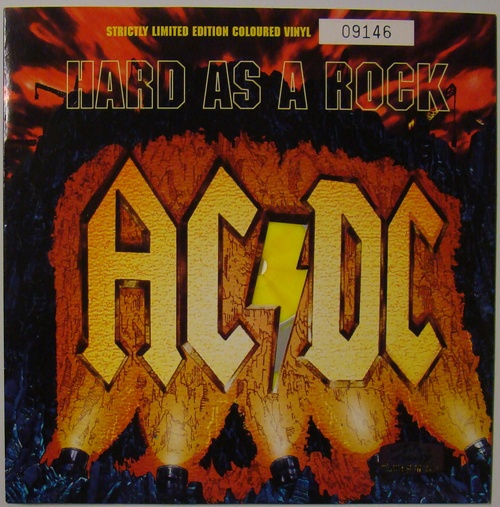 Front Cover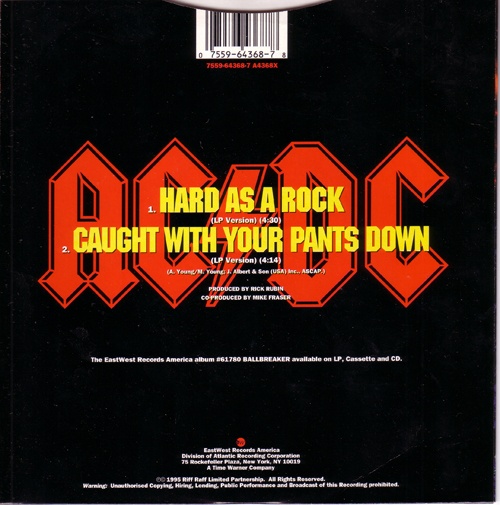 Back Cover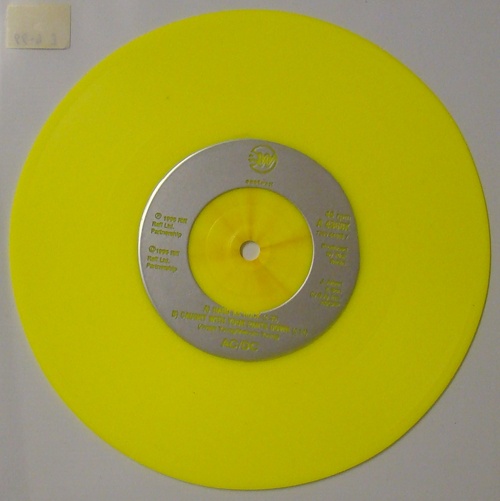 Side A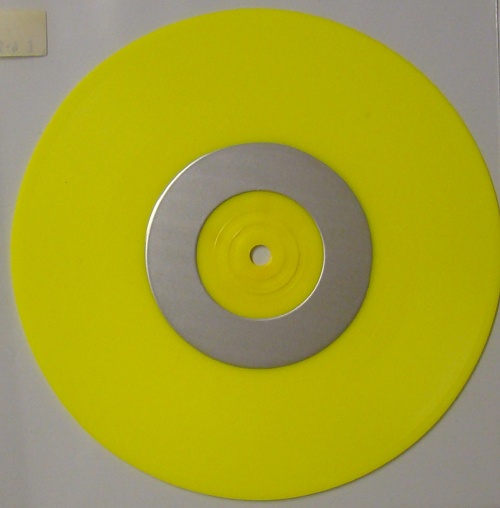 Side B